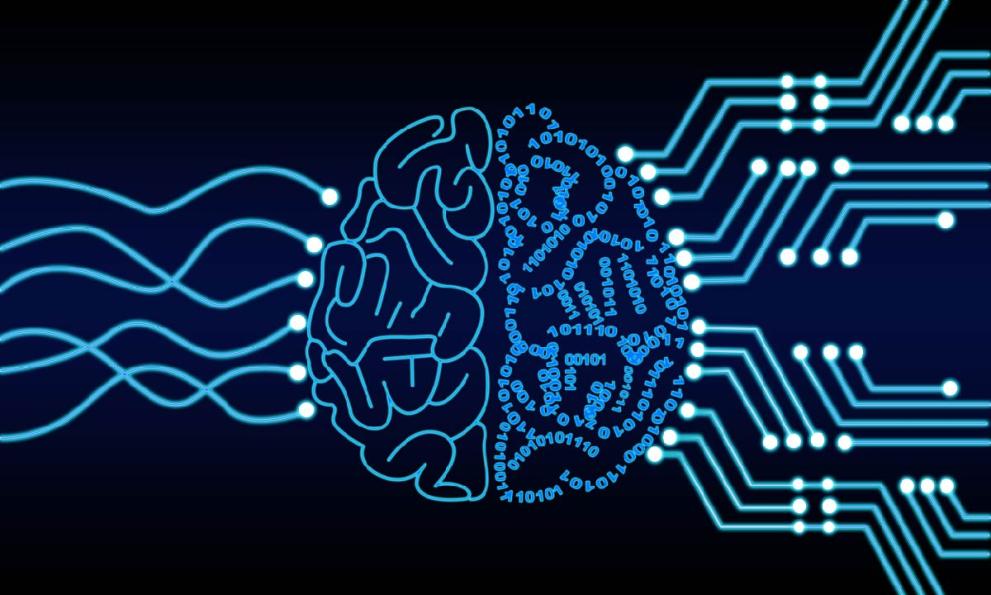 The Joint Research Centre (JRC) is looking for an Artificial Intelligence Researcher to join the Cybersecurity and Digital Technologies Unit - Digital Transformation and Data Directorate, located in Ispra, Italy.
The mission of the Unit is to strengthen the trust of the European citizen in a secure and fair digital European society, via scientific research on the application and impact of emerging Information and Communication Technologies on security, privacy and safety.
The successful candidate will contribute to the project Cybersecurity, Robustness and Explainability of Artificial Intelligence Technologies (CREATE). This project is focused on the cybersecurity, robustness, interpretability and explainability aspects of Artificial Intelligence (AI), as well as the interactions between AI and cybersecurity including: the misuse of AI, the novel applications of AI to cybersecurity, and the impact of 'foundation models' from these perspectives.
The project aims to provide support to several European Commission policy initiatives on Trustworthy AI (including the AI Act and related standardisation work) and produce scientific contributions on these topics.
Candidate requirements
S/he shall have a PhD degree - or a minimum of 5 years of full-time research/working experience after the first University degree giving access to doctoral (PhD) studies in the field of: Computer Science, Computer Engineering, Mathematics or equivalent.
Essential skills and requirements:
Expertise in Artificial Intelligence, specifically in deep learning;
Good theoretical and practical knowledge in large-scale models, including large language models;
Solid knowledge and experience in programming with Python and deep learning frameworks;
Research experience in AI risks, including cybersecurity, robustness and explainability;
Ability to work in a multilingual and multicultural environment;
English language, at least C1 level both oral and written;
Ability to learn new technologies and skills rapidly;
Capacity to design and develop scientific projects in autonomy;
Relevant publications in peer-reviewed conferences and journals.
The following knowledge or experience are an asset:
Experience in running large scale AI models in multi-GPU environments;
Software engineering skills and DevOps tools;
Knowledge of privacy and data protection.
The successful candidate's main tasks will include:
Design and develop research projects, experimental campaigns and studies in the area of cybersecurity and safety of large scale AI models, particularly Large Language Models, including their potential misuse and broader cybersecurity implications.
Research novel approaches to increase the resilience of AI models and mitigate cybersecurity and safety risks.
Conduct state-of-the-art and foresight analysis, and provide scientific policy support on the safety and cybersecurity of large scale AI models.
Design and implement laboratory experimental activities for the evaluation of machine learning algorithms, including large scale models, for security and safety auditing and validation.
Prepare scientific papers and technical reports.
Conditions
‍Type of contract: Contractual Agent, Function Group IV (article 3b of the Conditions of Employment of Other Servants)
‍Duration of contract: 36 months (renewable up to maximum 6 years)
‍Place of employment: Ispra (IT)
How to apply
Visit the JRC External Staff Recruitment Application website, and apply for the vacancy with the code 2023-IPR-T2-FGIV-022429 - ISPRA. 
You will be requested to register through EU login. If you don't have a EU login account, sign up here. 
If you are already on a valid CAST FG IV reserve list, or you have already applied to one of the calls below, you can directly submit your application at: http://recruitment.jrc.ec.europa.eu/?type=AX.
If not, before applying to this position, you must register for one of the two following:
APPLICATION DEADLINE: 27/02/2023 23:59 Brussels time
Details
Publication date

10 February 2023

Author